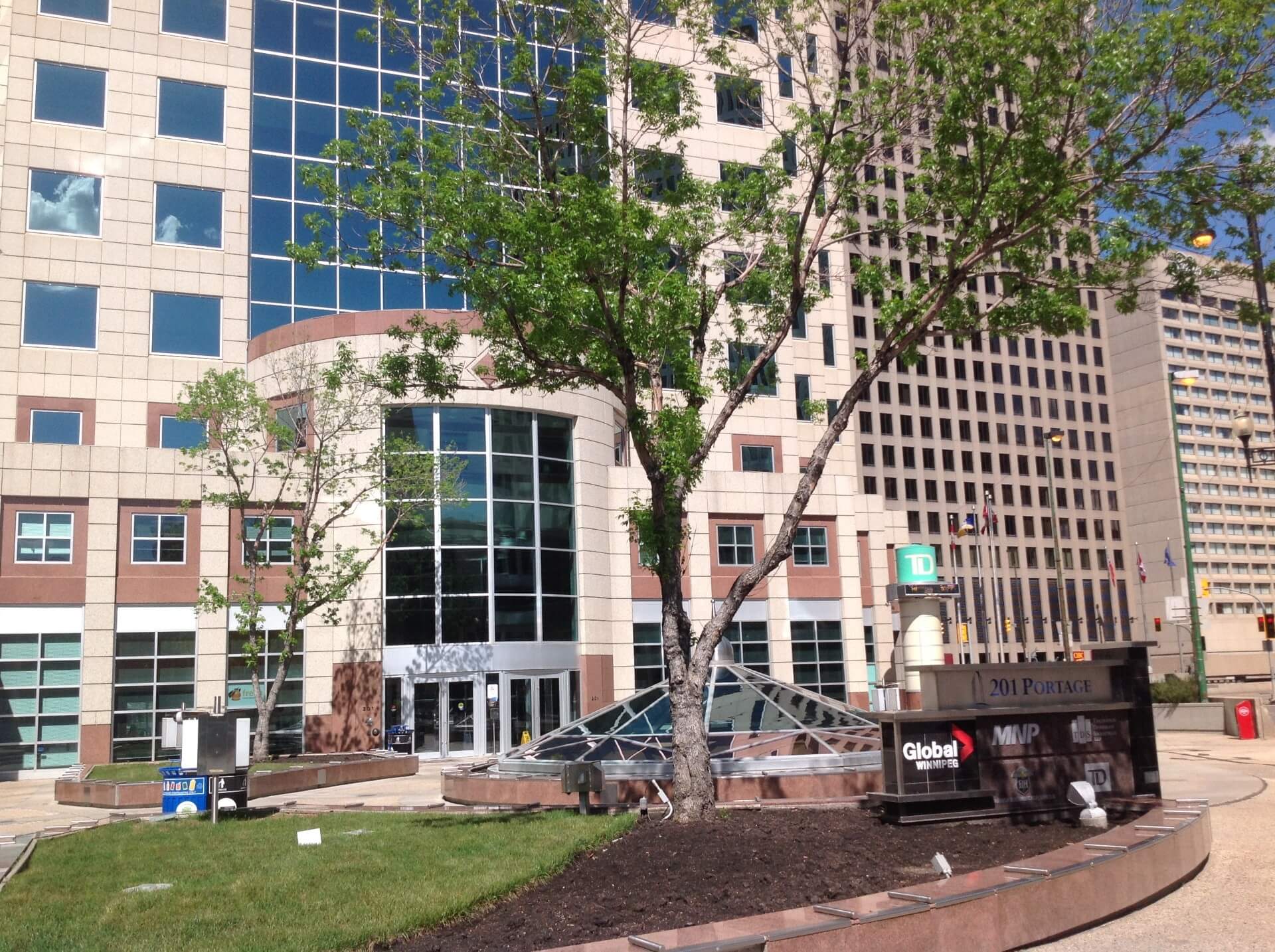 SERVICES
Alliance HR&I is an agency serving companies in the USA and Canada in the following industries:
RECRUITMENT (local & foreign workers):
IMMIGRATION:
We specialize in the following areas:
We receive resumes online.

We review and select resumes based on skills and experience.

We will call a selected group of candidates that best match the qualifications.

We will schedule interviews with a few candidates.

We might ask the candidate to do an assessment.

We will check references and support documentation.

We will extend a job offer to the successful candidate.

The candidate accepts the job offer.
NOTE: The process for foreign workers may differ, and it usually takes from 4 to 6 months once a job offer is extended.
ADDRESS
201 Portage Ave 18th Floor
Winnipeg, MB R3B 3K6, Canada
Looking for a job?

Send your resume!

[email protected]

Please make sure to attach your updated resume.
Looking for employees?

Write us a line!

[email protected]

Our sales team will reply within two hours.